eCommerce, Legal Tech, Real Estate, Kids + Family, Mobile, Dental Benefits, Happy Hours, Mean gender pay gap below 10%, 20M-50M amount, 101K-500K amount
3 Companies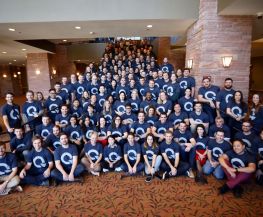 Quantum Metric's Digital Intelligence Platform gives cross-functional teams real-time, out-of-the-box insights to easily and proactively identify, prioritize and act, so you can maximize the business impact of your web and native apps. The platform's intelligent analysis enables modern enterprises to quickly deliver exceptional online experiences.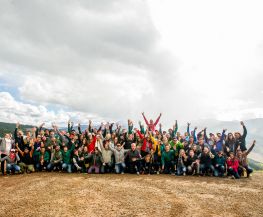 200+ enterprise brands across 70 countries power their workforces with GoSpotCheck. Our software helps teams perfect merchandising, increase sales, reduce labor and expenses, ensure safety and quality in the field. We do this with dynamic surveys, photo capture, machine learning, AI, advanced analytics, IoT integrations, and flexible workflows.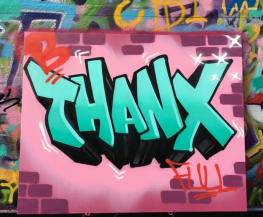 As a Software-as-a-Service offering, Thanx helps merchants build deeper, data-driven relationships with their best customers. We are a rapidly growing startup backed by some of the best venture capitalists in the country like Sequoia Capital from whom we raised our recent $17.1 million Series B.