Legal Tech, Real Estate, Kids + Family, Dental Benefits, Flexible Spending Account (FSA), Match charitable contributions, 1-100K amount, 10M-20M amount
3 Companies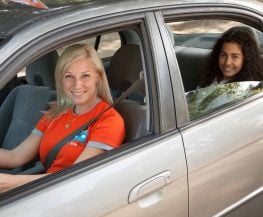 HopSkipDrive is a mission-driven company that makes life easier for busy families by getting kids where they need to go safely and dependably. We were founded by 3 working moms with 8 kids between them who developed HopSkipDrive as a solution to their own problems. We are VC backed with more than $20 million in funding.
Apto, headquartered in the heart of Denver's vibrant LoDo neighborhood, is at the forefront of a market that is beginning to accelerate technology change in the commercial real estate industry. We are doing it by building a remarkable platform (cloud-based CRM and deal management) and focusing on the success of our customers and employees.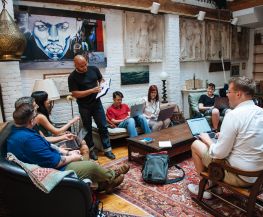 Eave by Homelight is a digital mortgage lender empowering today's homebuyer. We offer simple, transparent home loans that enable all creditworthy buyers to be treated like cash buyers. We're rebuilding the $10 trillion mortgage industry from the ground up using our powerful, automated technology.