Legal Tech, Real Estate, Kids + Family, Dental Benefits, Robotics, Pair programming, 500+ employees
2 Companies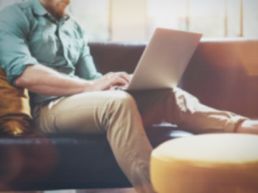 ABB is a technology leader that is driving the digital transformation of industries. With a history of innovation spanning more than 130 years, ABB has four customer-focused, globally leading businesses: Electrification, Industrial Automation, Motion, and Robotics & Discrete Automation, supported by the ABB Ability™ digital platform.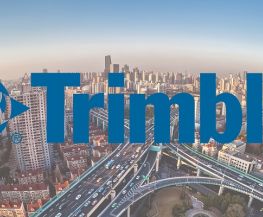 Hardware • Information Technology
Trimble is on the search for new talent to join our team. Due to our geographic, product and customer reach, there is plenty of room at Trimble for exceptional people to succeed. Consider joining an innovative industry leader and position yourself for future success.