Legal Tech, Real Estate, Kids + Family, Productivity, Dental Benefits, PHP, Robotics, Pair programming, Dedicated Diversity/Inclusion Staff
2 Companies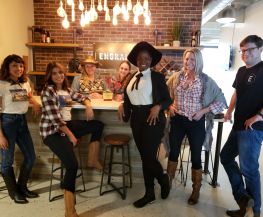 Information Technology • Marketing Tech
Engrain is a recognized leader in software-as-a-service (SAAS) mobile, online, and touch-screen software solutions for the real-estate industry. We offer competitive pay, great benefits, generous paid-time-off, and a fun fast-paced working environment.
Greenwood Village
Location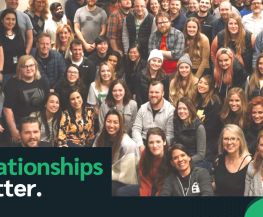 Information Technology • Productivity
Formstack is your answer to workplace productivity. It creates simple solutions for online forms, automating tedious and repetitive business needs for a variety of industries. Simply put, it transforms the way you collect data and put it to work.
Colorado Springs
Location