Legal Tech, Real Estate, Kids + Family, Dental Benefits, Some Meals Provided, Microsoft SQL Server, C++, Robotics, Pair programming
3 Companies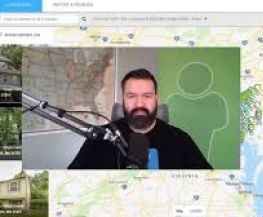 Privy Real Estate Investing Software
Privy is leveling the Real Estate Investing playing field, providing more Real Time investment property data than anyone else in the world. Our proprietary algorithms make REI accessible to everyone, allowing them to make educated decisions no matter their experience. We're a SaaS company with unparalleled integrity and seamless usability.

Adeptive Software Corporation
Adeptive Software is focused on innovation and automation for the real estate and title and escrow industry. Independently-owned and founded in Boulder in 2003, we develop the powerful ResWare production platform. It is a sophisticated, yet flexible workflow automation platform for title agencies/underwriters looking to elevate the closing process.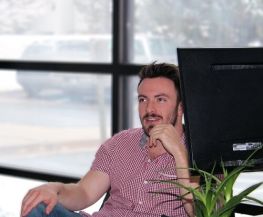 Computer Vision • Greentech
At AMP, we're applying the latest advancements in AI and robotics to reduce waste by changing the economics of recycling and making it more sustainable. We're accomplishing this with breakthrough technology that automates the identification, sorting, and processing of complex waste streams to extract maximum value for our customers.