Legal Tech, Real Estate, Kids + Family, Dental Benefits, Blockchain, Sql, Pair programming
3 Companies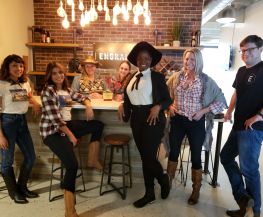 Information Technology • Marketing Tech
Engrain is a recognized leader in software-as-a-service (SAAS) mobile, online, and touch-screen software solutions for the real-estate industry. We offer competitive pay, great benefits, generous paid-time-off, and a fun fast-paced working environment.
Greenwood Village
Location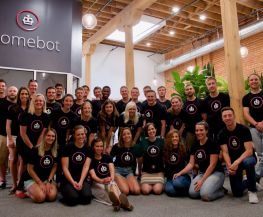 Imagine online marketing from your loan officer or realtor that doesn't suck. Homebot is an automated marketing service for mortgage lenders and real estate companies that delivers 5X conversion rates by empowering consumers with an intelligent "wealth building" portal for their home. We're also a recent graduate of the 500 Startups accelerator!

Adeptive Software Corporation
Adeptive Software is focused on innovation and automation for the real estate and title and escrow industry. Independently-owned and founded in Boulder in 2003, we develop the powerful ResWare production platform. It is a sophisticated, yet flexible workflow automation platform for title agencies/underwriters looking to elevate the closing process.