Legal Tech, Real Estate, Kids + Family, Cloud, Dental Benefits, Flexible Work Schedule, Ruby on Rails, Pair programming, Cross functional training encouraged
3 Companies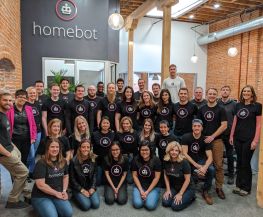 Homebot is a client-for-life portal that maximizes repeat and referral business for lenders by empowering consumers to build wealth through homeownership. With an average 50% monthly engagement rate across millions of homeowners, Homebot is leading this new must-have category of a lender's technology stack.

Snapdocs is a real estate technology company that helps the many participants in a real estate closing work together better through integration and automation.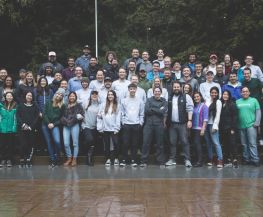 We are a company dedicated to helping convenience stores grow their business by better managing operations, and giving their suppliers tools to drive efficiencies into the supply chain. Skupos allows single-store operators, and Fortune 100 distributors alike to streamline their workflow and automate the supply chain.