Legal Tech, Greentech, Real Estate, Kids + Family, Dental Benefits, Flexible Work Schedule, Ruby on Rails, Pair programming, Cross functional training encouraged
3 Companies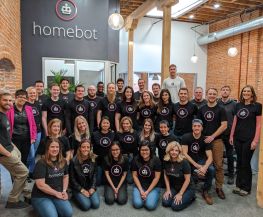 Homebot is a client-for-life portal that maximizes repeat and referral business for lenders by empowering consumers to build wealth through homeownership. With an average 50% monthly engagement rate across millions of homeowners, Homebot is leading this new must-have category of a lender's technology stack.

Snapdocs is a real estate technology company that helps the many participants in a real estate closing work together better through integration and automation.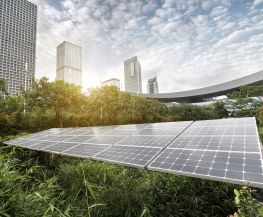 Wunder is addressing the greatest crisis of our generation by accelerating the proliferation of solar energy. Specifically, we're developing software to make the renewable energy industry more efficient and we're deploying hundreds of millions of dollars to finance the installation of large scale solar energy projects across the United States.