Legal Tech, Real Estate, Kids + Family, Dental Benefits, Flexible Work Schedule, MySQL, Pair programming, Cross functional training encouraged
3 Companies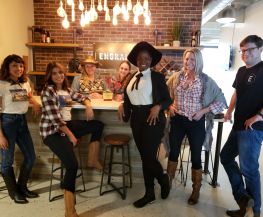 Information Technology • Marketing Tech
Engrain is a recognized leader in software-as-a-service (SAAS) mobile, online, and touch-screen software solutions for the real-estate industry. We offer competitive pay, great benefits, generous paid-time-off, and a fun fast-paced working environment.
Greenwood Village
Location

Adeptive Software Corporation
Adeptive Software is focused on innovation and automation for the real estate and title and escrow industry. Independently-owned and founded in Boulder in 2003, we develop the powerful ResWare production platform. It is a sophisticated, yet flexible workflow automation platform for title agencies/underwriters looking to elevate the closing process.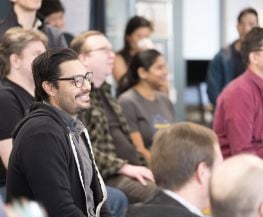 Artificial Intelligence • Big Data
At HouseCanary, we're using data and analytics to predict the future of US residential real estate. Our goal is to help people make better decisions by offering innovative and unparalleled insights. HouseCanary's platform accurately forecasts values 36 months into the future for four million residential blocks and more than 100 million properties.