Legal Tech, Real Estate, Kids + Family, HR Tech, Dental Benefits, Golang, Employee Stock Purchase Plan, Pair programming, 51 - 200 employees
3 Companies

Snapdocs is a real estate technology company that helps the many participants in a real estate closing work together better through integration and automation.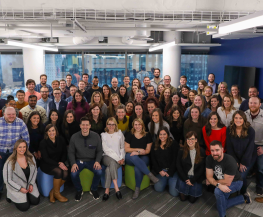 Built In started with a love of Chicago, the tech industry + its people. Now in seven markets, we're a next-gen recruitment platform that puts people first, revolutionizing the process of finding + filling jobs. At a time when algorithms "read" resumes before people do, we emphasize the human in human in human resources.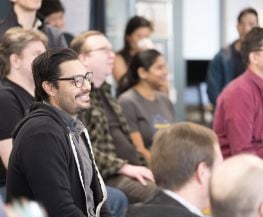 Artificial Intelligence • Big Data
At HouseCanary, we're using data and analytics to predict the future of US residential real estate. Our goal is to help people make better decisions by offering innovative and unparalleled insights. HouseCanary's platform accurately forecasts values 36 months into the future for four million residential blocks and more than 100 million properties.