Legal Tech, Real Estate, Kids + Family, Dental Benefits, Generous PTO, 1M-5M amount
3 Companies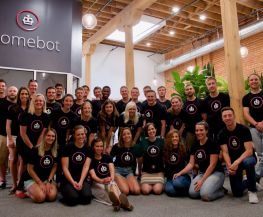 Imagine online marketing from your loan officer or realtor that doesn't suck. Homebot is an automated marketing service for mortgage lenders and real estate companies that delivers 5X conversion rates by empowering consumers with an intelligent "wealth building" portal for their home. We're also a recent graduate of the 500 Startups accelerator!

Information Technology • Real Estate
Upsuite is where teams go to find coworking space. For businesses looking to accelerate their search for the perfect coworking office, Upsuite takes the guesswork out of finding the perfect fit office for their business. Upsuite currently operates in Denver, Boulder, and Toronto, and is opening markets in Chicago, Vancouver, Seattle, and more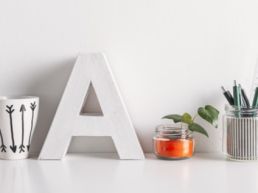 Radius (formerly Agentdesks) is the fastest growing mobile-first social network for Real Estate Agents where agents connect with each other locally to broadcast buyer needs and listings and nationally to exchange referrals. Radius is funded by NFX, Sierra Ventures, AngelPad, Cota Capital, Innospring, Kima Ventures and some notable angel...