Professional Services, Legal Tech, Real Estate, Kids + Family, Cloud, Casual Dress, Dental Benefits, Artificial Intelligence, Paid Sick Days, Kotlin
3 Companies

At Bitmovin, we have quickly established ourselves as a technology leader in the world of online video by developing the markets fastest API driven Cloud-based Video Encoding Service and an HTML5 Player for MPEG-DASH and HLS that allows adaptive content to be played on any device, in any browser without buffering.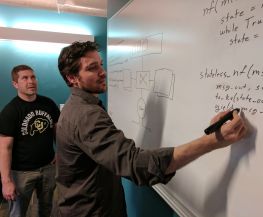 Cloud • Information Technology
Compute and storage have modernized to meet users "as a service" demands, but networks and network functions have lagged behind. Our platform and network functions move networking infrastructures of all kinds into the cloud era, giving operators the flexibility and functionality the internet of tomorrow demands.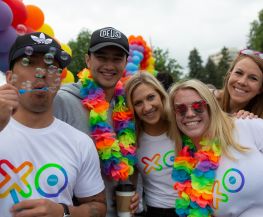 We're one of the fastest growing SaaS companies in the world. Xero is the leader in beautiful accounting software that gives small businesses and their advisors real time access to accounting information, anytime, from anywhere. Our universe revolves around our customers and our simple mission to make their businesses more productive.