Legal Tech, Real Estate, Kids + Family, 1M-5M amount
3 Companies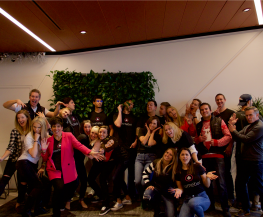 Imagine online marketing from your loan officer or realtor that doesn't suck. Homebot is an automated marketing service for mortgage lenders and real estate companies that delivers 5X conversion rates by empowering consumers with an intelligent "wealth building" portal for their home. We're also a recent graduate of the 500 Startups accelerator!...
---
Volunteer in local community

Couragion's mission is to inspire underrepresented students to pursue science, technology, engineering, and math (STEM) careers. They are different because their data-driven approach improves the perception and awareness of STEM careers and 90% of students believe that Couragion is better than other tools they've used.