Fintech, Legal Tech, Real Estate, Someone's primary function is managing the company's diversity and inclusion initiatives, Cannabis
2 Companies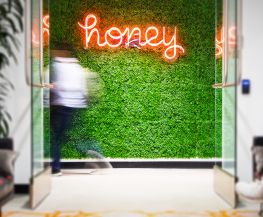 Our mission is to make the world more fair. We believe everyone should have the information they need to make the best decisions with their money. We build our members tools to get the best savings, perks, and all around value from ecommerce - instantly and for free - creating a better, smarter, more confident way to shop.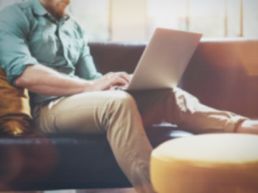 Consumer Web • Digital Media
Start up environment with the backing of a large top-performing bank in the country. We've staked our claim on looking at things differently to make banking a Fifth Third better. Recent press about Dobot includes this article from Bankrate (http://bit.ly/2OG5v9D) and this from Bank Innovation (http://bit.ly/2KsPrTy).