Fintech, Legal Tech, Real Estate, Paid Holidays, 50M+ amount
3 Companies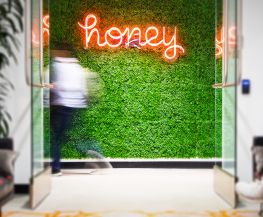 Our mission is to make the world more fair. We believe everyone should have the information they need to make the best decisions with their money. We build our members tools to get the best savings, perks, and all around value from ecommerce - instantly and for free - creating a better, smarter, more confident way to shop.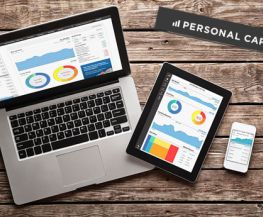 Personal Capital is a leading digital wealth management company, founded in 2009. We're on a mission to transform financial lives through technology and people, providing both insight-driven advice with free financial tools and personalized wealth management from 200+ registered financial advisors across the county.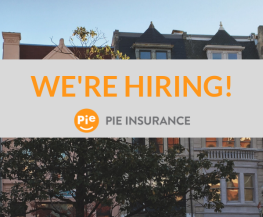 We are a tech-obsessed company that is pioneering a new approach toward small business insurance. Our team is on a mission to make workers' compensation less expensive, simpler, and more transparent. Easy as pie, in fact. Join us to do meaningful work in a fast-paced environment where your contribution will have an impact.