Healthtech, Pet Friendly
3 Companies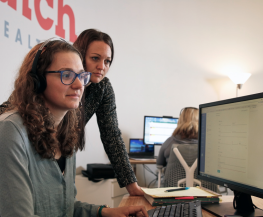 DispatchHealth is redesigning healthcare delivery. A rapidly scaling Denver, Colo., startup, we deliver patient-focused, high-quality medical care to the home through the power of technology, convenience and service.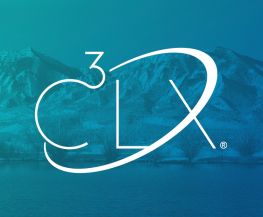 C3LX is: Engaging Patients. Transforming Outcomes. Our mission at C3LX is to aid disruptors by providing a patient & provider-facing engagement platform that efficiently engages & facilitates patients & care teams to achieve a goal that matters: improved health! We are at the forefront of healthcare transformation. See how we do this at c3lx.com.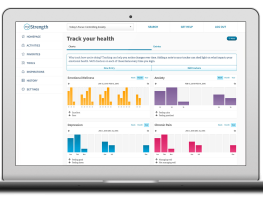 Consumer Web • Healthtech
myStrength is transforming how behavioral healthcare is provided with an innovative, evidence-based digital platform addressing depression, stress, anxiety, SUDs, chronic pain, sleeplessness and other challenges. Our platform targets the most prevalent & costly behavioral health conditions and empowers consumers with self-care resources and tools.