Security, Remote Work Program, Unconscious bias training, 11 - 50 employees
3 Companies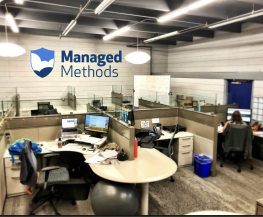 ManagedMethods makes cloud security easy for one of the world's most vulnerable industries—education. We provide IT teams in K-12 schools an easy, affordable platform to manage data security risks and detect student safety signals in Google G Suite and Microsoft Office 365. We've helped protect and secure over 1 million users in over 600 schools.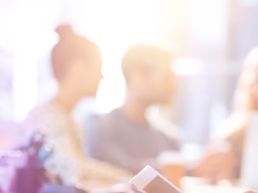 Building a microservice is easy. Building and running a microservices architecture is hard. The Aspen Mesh team and solution provides the expertise and tools enterprise companies need to easily manage containerized applications at runtime.

Professional Services • Security
LARES is a vendor-independent security consulting firm that helps companies secure electronic, physical, intellectual and financial assets through a unique blend of assessment, testing, and coaching. We are committed to identifying the key assets of your unique business and creating a customized strategy to protect you in today's volatile market.