Payments, Real Estate, Free Daily Meals, Hardware
3 Companies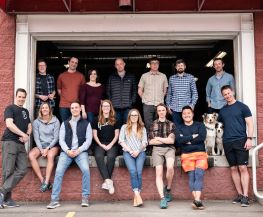 TrueCoach builds software that helps fitness professionals plan, deliver, and track their clients' training online. We've helped thousands of personal trainers in over 30 countries provide individualized programming to their clients and grow their coaching businesses.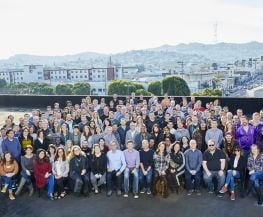 Several companies are quickly adopting subscription business models. Yet, recurring billing is extremely painful and complex for companies to manage internally. Our platform provides critical infrastructure, tools & business analytics to manage and scale recurring revenue and subscription billing operations while optimizing transaction processing.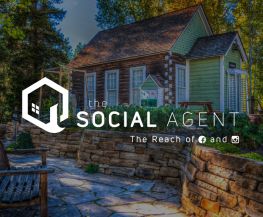 The Social Agent is a thought leader in the real estate industry for connecting local homebuyers and sellers with real estate agents on social media. We are an ad agency committed to helping the right agent clients connect with consumers to build value and be the best local resource through ads & marketing tools.