Legal Tech, Healthtech, Digital Media, Beer on Tap, MongoDB, Hardware, Wellness Programs
3 Companies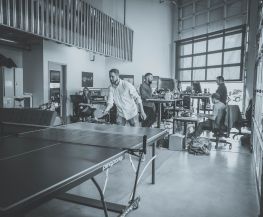 AdCellerant is a digital advertising and technology company focused on making quality digital marketing accessible to every business. AdCellerant achieves this goal by partnering with local marketers, media companies, agencies and channel sales organizations helping them leverage AdCellerant's proprietary advertising software platform UI.Marketing....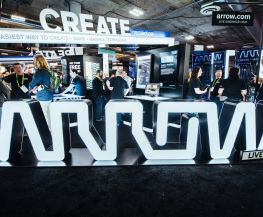 A Fortune 500 company with 20,100 employees worldwide, Arrow guides innovation forward for over 200,000 leading technology manufacturers and service providers. With 2018 sales of $30 billion, Arrow develops technology solutions that improve business and daily life. Arrow.com is the easiest place for innovators to create, make and manage technology.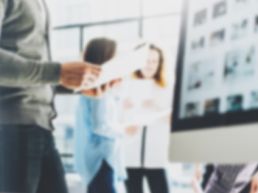 We are a dynamic startup in the fast growing subscription video business. Our Video On Demand platform serves many well-known brands as well as the growing "video influencers" space. We develop and serve their video streaming apps on all major device platforms and offer the tools and resources needed to launch a brand into the digital world.