Legal Tech, Healthtech, Digital Media, Hardware, Wellness Programs, Restricted work hours, 20M-50M amount
2 Companies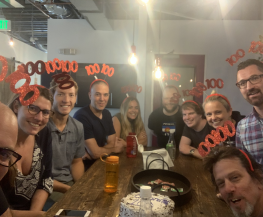 Digital Media • Enterprise Web
Duda is the leading web design platform for all companies that offer web design services to small businesses. The Company serves all types of customers, from freelance web professionals and digital agencies, to the largest hosting companies, SAAS platforms and online publishers in the world.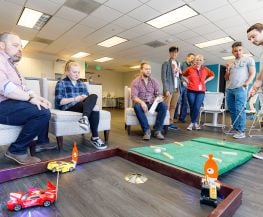 Artificial Intelligence • Healthtech
Recondo's AI-powered SaaS platform helps healthcare providers improve financial performance and deliver a better patient experience. Leveraging purpose-built AI via robotic process automation, machine learning, and natural language processing, Recondo delivers industry-leading automated, accurate, and actionable financial clarity to revenue cycle.