Legal Tech, Digital Media, Hardware, Someone's primary function is managing the company's diversity and inclusion initiatives
3 Companies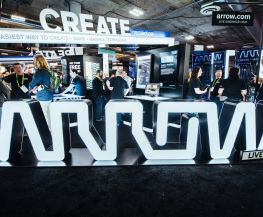 A Fortune 500 company with 20,100 employees worldwide, Arrow guides innovation forward for over 200,000 leading technology manufacturers and service providers. With 2018 sales of $30 billion, Arrow develops technology solutions that improve business and daily life. Arrow.com is the easiest place for innovators to create, make and manage technology.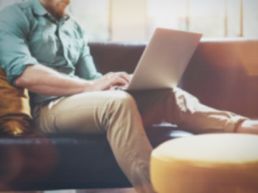 Consumer Web • Digital Media
Start up environment with the backing of a large top-performing bank in the country. We've staked our claim on looking at things differently to make banking a Fifth Third better. Recent press about Dobot includes this article from Bankrate (http://bit.ly/2OG5v9D) and this from Bank Innovation (http://bit.ly/2KsPrTy).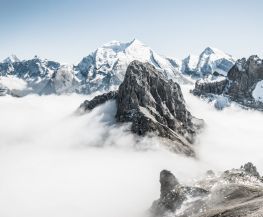 BLKDG is an award winning digital agency, built on a do­ more culture. We're all about bringing new opportunities to yesterday's limitations by pushing the intersection of business logic and technology.