Mean gender pay gap below 10%, Information Technology
3 Companies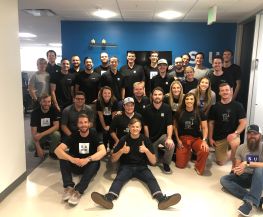 The world's leading platform for cloud-native machine data analytics! More than 2,000 enterprises around the world rely on Sumo Logic to collaborate, develop, operate, and secure their applications at cloud scale. Sumo Logic is a secure, cloud-native, machine data analytics service, delivering real-time, continuous intelligence.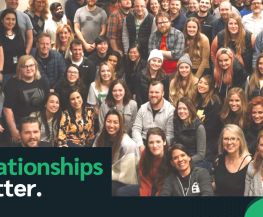 Information Technology • Productivity
Formstack is your answer to workplace productivity. It creates simple solutions for online forms, automating tedious and repetitive business needs for a variety of industries. Simply put, it transforms the way you collect data and put it to work.
Colorado Springs
Location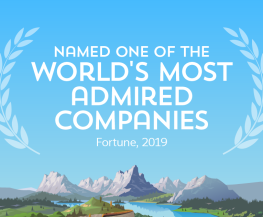 Cloud • Information Technology
With 100,000+ customers, Salesforce is a cloud-based customer relationship management (CRM) platform for supercharging every part of your company that interacts with customers — including marketing, sales, commerce, service, and more.