Mean gender pay gap below 10%, Social Impact
3 Companies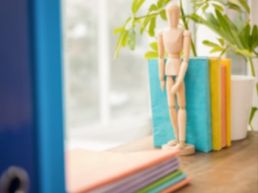 Digital Media • News + Entertainment
A handful of corporations took over the media and now they control what everyone thinks of as news. That sucks. We created Versa to break the petty tyranny of their algorithms and bring you stories from people you usually don't hear from, in places media usually don't go.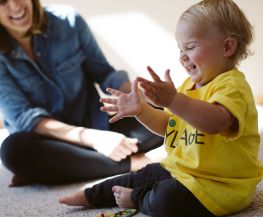 MyVillage is harnessing the power of community to create exceptional care for every child. MyVillage is a community of high-quality in-home childcare programs helping to bring high-quality, affordable childcare to families in Colorado and beyond.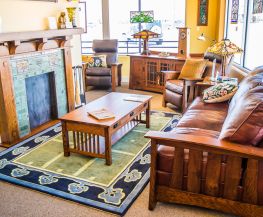 We are an heirloom quality home store. We sell furniture, rugs, and other things, made by the finest craftsmen (and women) we can find. We use Amish builders, Nepalis rug weavers, and cuckoo clock maker lives in Ft. Collins. We do customer tile and mantle design. We help people make their homes what they want their homes to be.