Enterprise Web, Match charitable contributions
3 Companies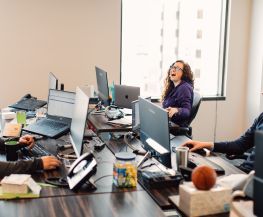 Enterprise Web • Software
Our team at Well Data Labs exists to serve our community of customers, business partners, and employees. We are always excited to meet new people who share our passion for building products that solve big problems. We hire people who are humble, driven, intellectually curious and passionate. If that sounds like you, we'd love to hear from you!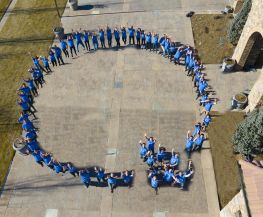 Quantum Metric's Digital Intelligence Platform gives cross-functional teams real-time, out-of-the-box insights to easily and proactively identify, prioritize and act, so you can maximize the business impact of your web and native apps. The platform's intelligent analysis enables modern enterprises to quickly deliver exceptional online experiences.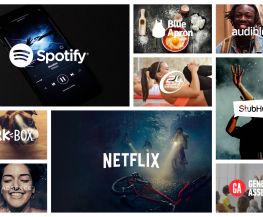 Enterprise Web • Software
Zestful is the ultimate perk and reward program. We make it easy for companies to offer a monthly allowance for employees to use on all their favorite products and services (Spotify, Netflix, Fitness Memberships, Education, Experiences, and more) - Without the reimbursement process.