Agency, Marketing Tech, Some Meals Provided, MySQL, Mean gender pay gap below 10%
3 Companies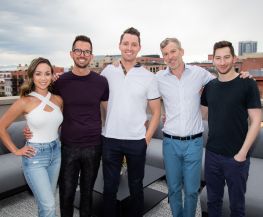 Founded in 2017 by Nicholas Pardon, email entrepreneur and expert brand builder, Inboxlab quickly established itself as a trailblazer in the email publishing industry. We are champions of building exceptional brands across a variety of interest categories that deliver inspirational and educational content to the inbox.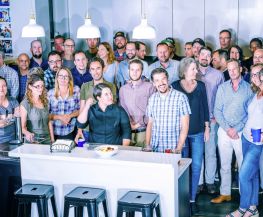 In 2001, we started a company trying to bridge the gap between marketers needs and the latest technology. 18 years later we've become a consultative-first technology firm, bringing innovation and transparency to everything we do. We are proud to have been named one of Denver's Best Places to Work by both Denver Business Journal and BuiltinColorado.

Artificial Intelligence • Digital Media
Marketo, Inc., offers the leading Engagement Platform that empowers marketers to create lasting relationships and grow revenue. Consistently recognized as the industry's innovation pioneer, Marketo is the trusted platform for thousands of CMOs thanks to its scalability, reliability, and openness.