Agency, Match charitable contributions
3 Companies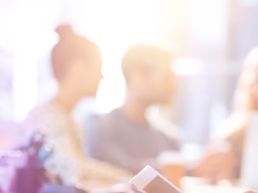 We're a tight-knit, deeply experienced team of PR and communications specialists doing exactly the kind of work we want to do. Our many years of success is no mistake; we are as committed to client experience as we are to the growth, development, and well-being of our staff. We are driven to build and support the communities we call home, together....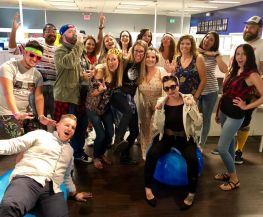 Why join the Advanced Family? With great culture comes great success! That's our motto and we're sticking to it. Advanced believes that if you fill an office with extremely talented individuals, provide them with a fun, casual, yet driven and supportive environment everyone will prosper.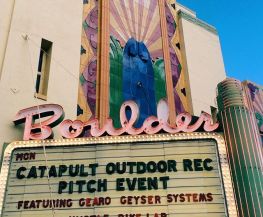 Agency • Professional Services
Catapult Creative Labs believes in the audacity to dream big. And that ordinary is the death of a brand. Using stories as the driver for differentiation, Catapult works with brands to create dynamic customer connections. As a full service marketing agency, Catapult work with brands in enthusiast markets.