eCommerce, Match charitable contributions
3 Companies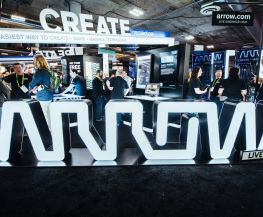 A Fortune 500 company with 20,100 employees worldwide, Arrow guides innovation forward for over 200,000 leading technology manufacturers and service providers. With 2018 sales of $30 billion, Arrow develops technology solutions that improve business and daily life. Arrow.com is the easiest place for innovators to create, make and manage technology.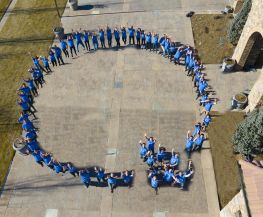 Quantum Metric's Digital Intelligence Platform gives cross-functional teams real-time, out-of-the-box insights to easily and proactively identify, prioritize and act, so you can maximize the business impact of your web and native apps. The platform's intelligent analysis enables modern enterprises to quickly deliver exceptional online experiences.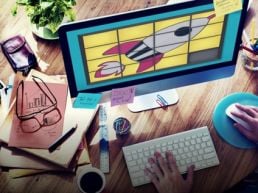 At InstantNonprofit we specialize in nonprofit formation for founders who are starting a 501(c)3 - and making it fast and easy - so they can focus on their world-changing mission. We're proud to have launched ~3,000 nonprofits operating all over the world, and solving myriad problems for our planet, our fellow humans, and creatures of all kinds.