Hadoop, Kotlin, 50M+ amount
3 Companies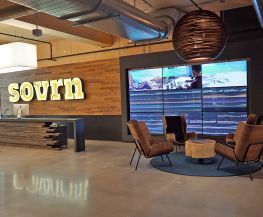 Sovrn provides products and services to tens of thousands of online publishers that help them grow, operate their business, understand their readership, and manage consumer data. With 10,000 customers deploying one or more products across 30,000 websites, Sovrn reaches 200M consumers across more than 3.5B pageviews everyday.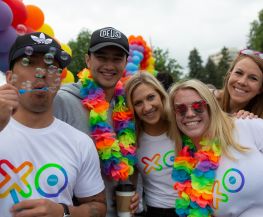 We're one of the fastest growing SaaS companies in the world. Xero is the leader in beautiful accounting software that gives small businesses and their advisors real time access to accounting information, anytime, from anywhere. Our universe revolves around our customers and our simple mission to make their businesses more productive.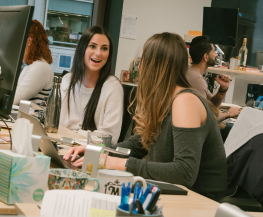 Checkr's mission is to build a fairer future by improving understanding of the past. Our platform makes it easy for thousands of customers to hire millions of people every year at the speed of the gig economy. Using Checkr's advanced background check technology, companies of all sizes can better understand the dynamics of the changing workforce.