AdTech, On-Demand, Commuter Benefits, Stocked Kitchen, Disability Insurance, Spark, Kotlin
3 Companies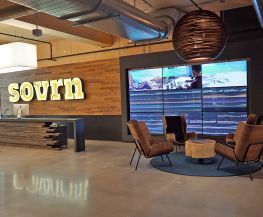 Sovrn provides products and services to tens of thousands of online publishers that help them grow, operate their business, understand their readership, and manage consumer data. With 10,000 customers deploying one or more products across 30,000 websites, Sovrn reaches 200M consumers across more than 3.5B pageviews everyday.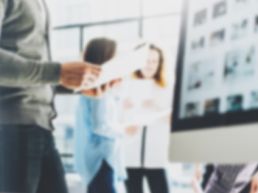 We are a dynamic startup in the fast growing subscription video business. Our Video On Demand platform serves many well-known brands as well as the growing "video influencers" space. We develop and serve their video streaming apps on all major device platforms and offer the tools and resources needed to launch a brand into the digital world.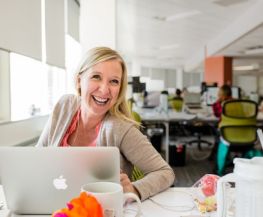 Digital Media • eCommerce
At Bluprint (an NBCUniversal company), we help people channel their creativity through expert-led online classes and inspiring original series. Our subscription video on-demand allows makers around the world to pursue their passions anytime, anywhere. And our growing craft supply shop gives them the tools they need to turn their ideas into reality.