R, Daily stand up, Cross functional training encouraged, Match charitable contributions, 1-100K amount, 50M+ amount
3 Companies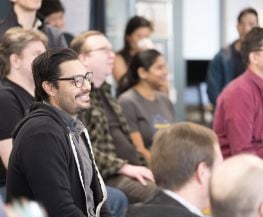 Artificial Intelligence • Big Data
At HouseCanary, we're using data and analytics to predict the future of US residential real estate. Our goal is to help people make better decisions by offering innovative and unparalleled insights. HouseCanary's platform accurately forecasts values 36 months into the future for four million residential blocks and more than 100 million properties.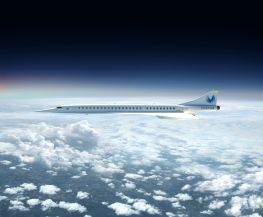 Boom Supersonic is the Denver-based startup building Mach-2.2 passenger airliners. Think Concorde but 75% more affordable to fly. Imagine a day trip from New York to London—3h15 each way. Fly to London for a business meeting and be home in time to tuck your children into bed. Boom's first prototype will roll out by summer of 2020.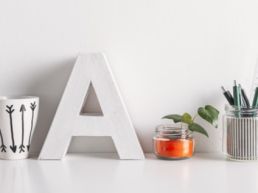 ArcherDX, Inc. is a molecular technology company dedicated to developing breakthrough solutions that advance personalized medicine. Using next-generation sequencing (NGS) technology, we offer a robust platform for detecting variants associated with cancers and inherited diseases.