Pet Friendly, Scala
3 Companies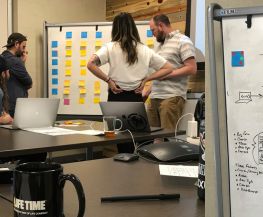 Athlinks is a premier race-day technology provider and the world's largest results database. We do everything from creating the event management software and hardware used to time/run endurance races of all types to a social media website that allows athletes to claim their results and build a race resume, as well as connect with their next event!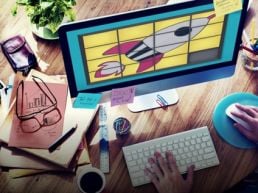 The world's leading platform for DevSecOps! More than 2,000 enterprises around the world rely on Sumo Logic to collaborate, develop, operate, and secure their applications at cloud scale. Sumo Logic is a secure, cloud-native, machine data analytics service, delivering real-time, continuous intelligence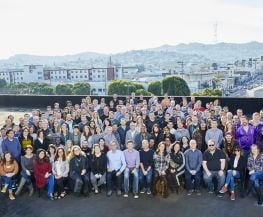 Several companies are quickly adopting subscription business models. Yet, recurring billing is extremely painful and complex for companies to manage internally. Our platform provides critical infrastructure, tools & business analytics to manage and scale recurring revenue and subscription billing operations while optimizing transaction processing.