Ruby, Customized development tracks
2 Companies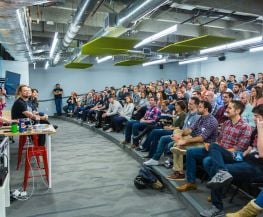 Turing School of Software & Design
The Turing School is on a mission to unlock human potential by training a diverse and inclusive student body to succeed in high-fulfillment technical careers. Founded in Denver in 2014, Turing is a 501(c)(3) non-profit while also being the most diverse, experienced, rigorous, and successful developer training program in the world.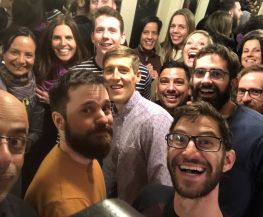 Professional Services • Software
Trineo digitally transforms organizations so they can progressively evolve, innovate, and stay ahead of nimble competitors. Embracing agile, we are experts in Heroku and Salesforce, focusing on freeing legacy data, delivering future-proof API platforms that power partner integrations, and developing innovative customer and employee experiences.