Social Media, Pet Friendly, Javascript
2 Companies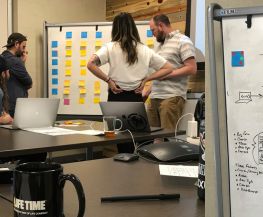 Athlinks is a premier race-day technology provider and the world's largest results database. We do everything from creating the event management software and hardware used to time/run endurance races of all types to a social media website that allows athletes to claim their results and build a race resume, as well as connect with their next event!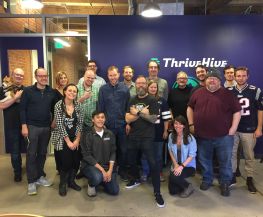 Marketing Tech • Social Media
ThriveHive's mission is to help small and mid-sized businesses take charge of their growth. We develop easy-to-use technology and combine it with human guidance to make marketing easy, effective, and affordable for our customers. We are a team of innovators, creators, techies, and above all, really talented digital enthusiasts!