Retail, Other, Pet Friendly, Oracle, Javascript, Perl, Team owned deliverables
3 Companies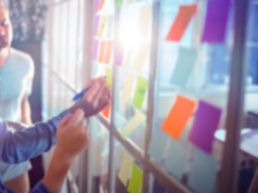 Information Technology • Other
We aim to network together the businesses who supply the world's farmers with the goods and services they use to grow crops. We're doing this to create efficiency for our customers' businesses, but – importantly – to improve the quality of work and life for the people who use our products.

Big Data • Marketing Tech
GutCheck is an agile, tech enabled market research firm that provides deep audience intelligence. Our clients require deep insights on their target audiences, to help them better product ideate, product develop and brand. We help make heroes of our clients and aid them in making dozens of product development and marketing decisions!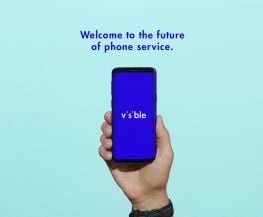 Visible is fundamentally changing the way consumers get, pay for and manage phone service as an app-based carrier. We're the first all-digital/cloud-based wireless carrier in the U.S., providing customers with an unlimited text, talk, data and a mobile hotspot plan. And we're doing it all with the power of Verizon's award-winning network behind us....