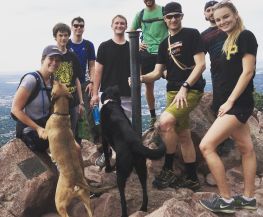 JumpCloud®, the first Directory-as-a-Service (DaaS), is Active Directory® and LDAP reimagined. JumpCloud securely connects and manages employees, their devices and IT applications. At JumpCloud, you'll have a voice in the organization, with a seasoned executive team, a supportive board and a proven market that our customers are excited about....
---
Health Insurance Benefits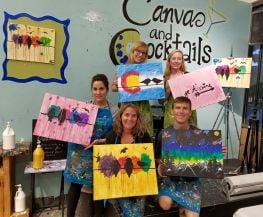 Workiva delivers Wdesk, an intuitive cloud platform that modernizes how people work within thousands of organizations, including over 75 percent of the FORTUNE 500®. Wdesk is built upon a data management engine, offering controlled collaboration, data integration, granular permissions and a full audit trail.
---
Health Insurance Benefits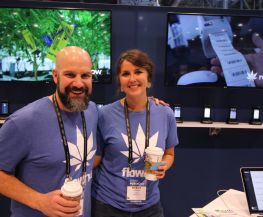 Flowhub designs and builds user-friendly business management and compliance products crafted specifically for the regulated cannabis industry.
---
Health Insurance Benefits