C++, Mean gender pay gap below 10%
3 Companies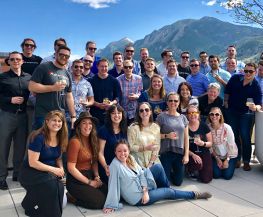 Carbon Black is a leader in cloud endpoint protection that keeps the world safe from cyberattacks. With more than 5,600 customers—including 1/3 of the Fortune 100—the opportunities here are massive and exciting. Headquartered in Waltham, Mass., and with offices in the USA, EMEA, and APJ, our growing team now comprises more than 1,200 people.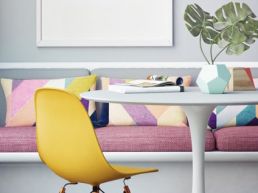 Pana is the first corporate travel platform exclusively for world-class guest trips, including on-site interviews, customer visits, internships and more.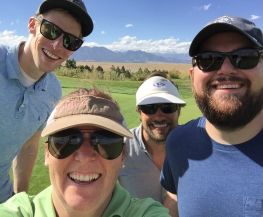 Revolutionizing business through data science and analytics, Alteryx offers an end-to-end analytics platform which empowers data analysts and scientists alike to break data barriers, deliver insights, and experience the thrill of getting to the answer faster. Organizations all over the world rely on Alteryx daily to deliver actionable insights.  ...