Other, Meteor, .NET
3 Companies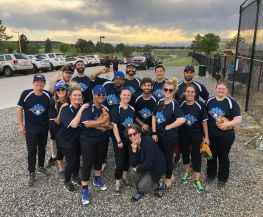 Toastmasters International
Toastmasters International is an educational non-profit that teaches public speaking and leadership skills through a worldwide network of clubs.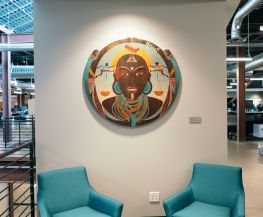 Convercent's risk-based global compliance solution enables the design, implementation and measurement of an effective compliance program. Delivering an intuitive user experience with actionable executive reporting, Convercent integrates the management of corporate compliance risks, cases, disclosures, training and policies. With hundreds of custome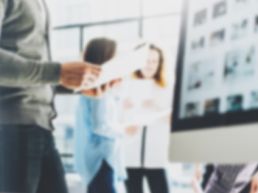 Trustile aims to transform and innovate the interior door both in material options and the design impact it can have. We have been changing the door industry with every stile, rail and panel we put through our production line by blending modern technology with old world craftsmanship.