Pet Friendly, Zend, R
3 Companies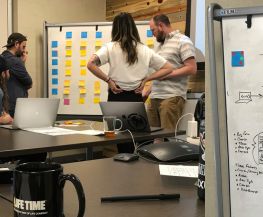 Athlinks is a premier race-day technology provider and the world's largest results database. We do everything from creating the event management software and hardware used to time/run endurance races of all types to a social media website that allows athletes to claim their results and build a race resume, as well as connect with their next event!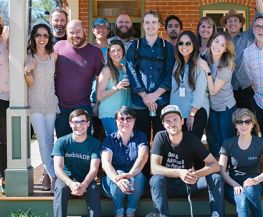 Gloo provides predictive analytics and technology that empower organizations to better serve their people and communities through personal growth. Our advanced data solutions platform enables our customers to more effectively engage with people, and manage individual personal growth journey toward physical, mental, and spiritual wellness.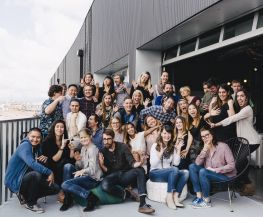 Havenly decorates and delivers your room to you - all for one flat fee. Fill out an easy (and fun) survey, speak with a designer and give as much or as little input as you'd like, and your designer will provide you with a personalized design plan and product suggestions for your space. Choose what you want to buy, and get decorated that easily.