Pet Friendly, Laravel, Zend, Friends outside of work
3 Companies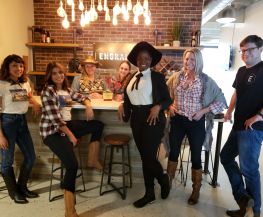 Information Technology • Marketing Tech
Engrain is a recognized leader in software-as-a-service (SAAS) mobile, online, and touch-screen software solutions for the real-estate industry. We offer competitive pay, great benefits, generous paid-time-off, and a fun fast-paced working environment.
Greenwood Village
Location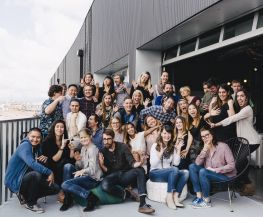 Havenly decorates and delivers your room to you - all for one flat fee. Fill out an easy (and fun) survey, speak with a designer and give as much or as little input as you'd like, and your designer will provide you with a personalized design plan and product suggestions for your space. Choose what you want to buy, and get decorated that easily.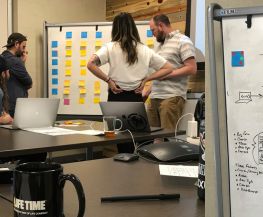 Athlinks is a premier race-day technology provider and the world's largest results database. We do everything from creating the event management software and hardware used to time/run endurance races of all types to a social media website that allows athletes to claim their results and build a race resume, as well as connect with their next event!