Pet Friendly, Sabbatical, Cassandra, Zend
3 Companies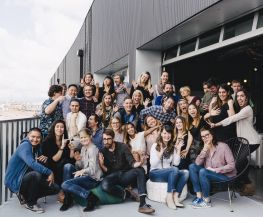 Havenly decorates and delivers your room to you - all for one flat fee. Fill out an easy (and fun) survey, speak with a designer and give as much or as little input as you'd like, and your designer will provide you with a personalized design plan and product suggestions for your space. Choose what you want to buy, and get decorated that easily.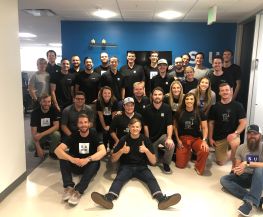 The world's leading platform for cloud-native machine data analytics! More than 2,000 enterprises around the world rely on Sumo Logic to collaborate, develop, operate, and secure their applications at cloud scale. Sumo Logic is a secure, cloud-native, machine data analytics service, delivering real-time, continuous intelligence.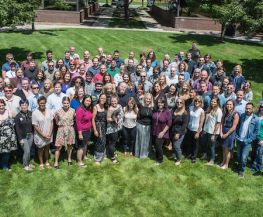 Founded in 2006, SurveyGizmo is a powerful survey and data insights platform that empowers business professionals to make informed decisions. As SaaS application software, it offers user-friendly data collection tools for understanding customers, markets, and employees in real time and communicating this information across an organization.