Play, .NET, Company sponsored family events
3 Companies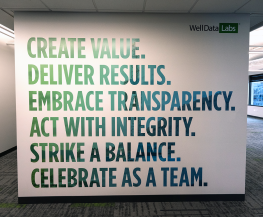 Enterprise Web • Software
Our team at Well Data Labs exists to serve our community of customers, business partners, and employees. We are always excited to meet new people who share our passion for building products that solve big problems. We hire people who are humble, driven, intellectually curious and passionate. If that sounds like you, we'd love to hear from you!

Conga's suite of solutions creates more efficient organizations by simplifying and automating data, documents, contracts and reporting. As the provider of the #1 paid application on the Salesforce AppExchange, we have more than a decade of experience increasing the value of the Sales Cloud by removing systems and process pain points.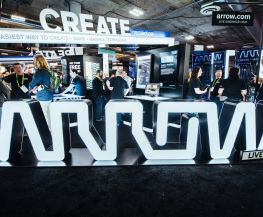 A Fortune 500 company with 20,100 employees worldwide, Arrow guides innovation forward for over 200,000 leading technology manufacturers and service providers. With 2018 sales of $30 billion, Arrow develops technology solutions that improve business and daily life. Arrow.com is the easiest place for innovators to create, make and manage technology.