Pet Friendly, Some Meals Provided, Cassandra, MySQL, 20M-50M amount
3 Companies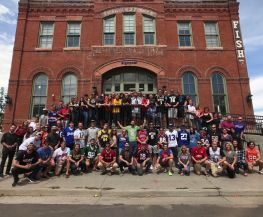 Signpost is a smart CRM that helps businesses to know, grow, and strengthen their local customer base. Mia automatically collects and analyzes consumer data from every touchpoint, including email, calls and transactions. Armed with this data on new and existing customers, she intelligently manages customer relationships.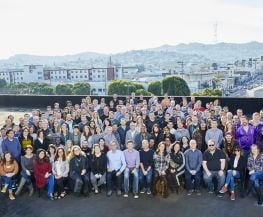 Several companies are quickly adopting subscription business models. Yet, recurring billing is extremely painful and complex for companies to manage internally. Our platform provides critical infrastructure, tools & business analytics to manage and scale recurring revenue and subscription billing operations while optimizing transaction processing.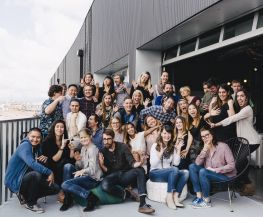 Havenly decorates and delivers your room to you - all for one flat fee. Fill out an easy (and fun) survey, speak with a designer and give as much or as little input as you'd like, and your designer will provide you with a personalized design plan and product suggestions for your space. Choose what you want to buy, and get decorated that easily.