Payments, Happy Hours, Pet Friendly, MySQL
3 Companies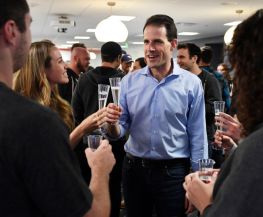 Ibotta is transforming the consumer shopping experience by making it easy for shoppers to earn cash back on their everyday purchases, like groceries, mobile purchases, electronics, clothing, gifts, home, office supplies and more. We're one of the most frequently used apps in the U.S. and have put more than $250 million back into users' pockets.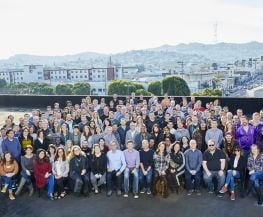 Several companies are quickly adopting subscription business models. Yet, recurring billing is extremely painful and complex for companies to manage internally. Our platform provides critical infrastructure, tools & business analytics to manage and scale recurring revenue and subscription billing operations while optimizing transaction processing.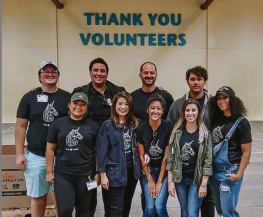 TicketGuardian was created to disrupt the live events industry by abolishing the status-quo "no refunds." TicketGuardian's technology and consumer-facing insurance products are helping provide platforms and organizers with CONTROL in order to improve their brands, drive additional revenue, improve the checkout flow and enhance fan engagement.