Music, Generous Parental Leave, Pet Friendly, MySQL, Ruby, Return-to-work program post parental leave, Social Impact, 51 - 200 employees
3 Companies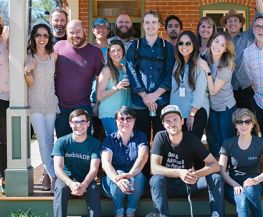 Gloo provides predictive analytics and technology that empower organizations to better serve their people and communities through personal growth. Our advanced data solutions platform enables our customers to more effectively engage with people, and manage individual personal growth journey toward physical, mental, and spiritual wellness.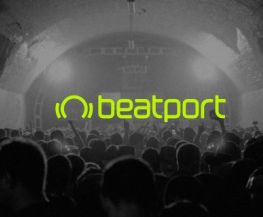 We are the home of electronic music for DJs, producers, and their fans. This includes streaming music to enjoy, downloading music to perform, attending festivals and events both in person and online, connecting fans with artists, or giving fans the opportunity to become the next big artist through our contests.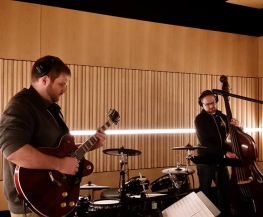 MakeMusic (A Peaksware Company)
Our mission is to develop innovative solutions that transform how music is composed, taught, learned, and performed. More than a software company, MakeMusic is a collection of people and personalities who share a passion for music. Music is all we do and we do it better than anyone else.