News + Entertainment, Sales, Fitness, Maria DB, MongoDB, Hadoop, Open office floor plan, Highly diverse management team
2 Companies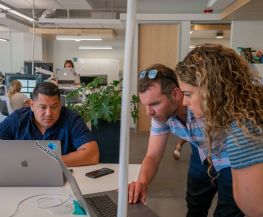 Backbone is a next generation workflow platform streamlining the complex manufacturing, design, and product development process for consumer goods companies. Backbone's all-in-one product development application increases productivity, reduces error, enhances communication, and helps get products from concept to market faster.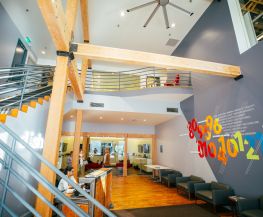 Information Technology • News + Entertainment
This is a story of redefining pay-TV. Sling TV is the industry's first live streaming app, designed to serve those whose entertainment needs have not been met by cable. Sling TV shows you love without the pain of long-term contracts, installation and bloated bills. No catch. No kidding. Join Sling TV as we #TakeBackTV.