Maria DB, MongoDB, Pet Insurance
3 Companies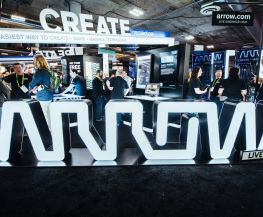 A Fortune 500 company with 20,100 employees worldwide, Arrow guides innovation forward for over 200,000 leading technology manufacturers and service providers. With 2018 sales of $30 billion, Arrow develops technology solutions that improve business and daily life. Arrow.com is the easiest place for innovators to create, make and manage technology.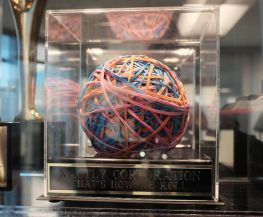 Founded to solve an important challenge, Xactly helps people everywhere connect and unleash their human potential through seamless, perfectly aligned Sales Performance Management. We are the market leader in our space, a consistent "Best Place to Work" award winner, and are looking to top-talent to join our global team in 2019!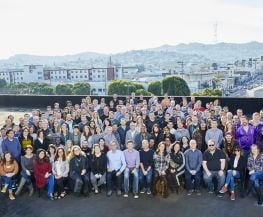 Several companies are quickly adopting subscription business models. Yet, recurring billing is extremely painful and complex for companies to manage internally. Our platform provides critical infrastructure, tools & business analytics to manage and scale recurring revenue and subscription billing operations while optimizing transaction processing.