News + Entertainment, Mobile, Job Training & Conferences, Maria DB, MongoDB, Blockchain
3 Companies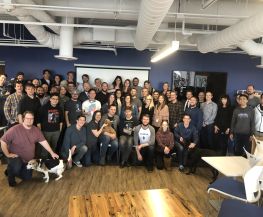 ShapeShift is the leading non-custodial digital asset platform, serving hundreds of thousands of customers across the world. Since 2014, ShapeShift has pioneered a new era of digital finance, earning a place as one of the most beloved and respected brands in a booming and volatile new industry.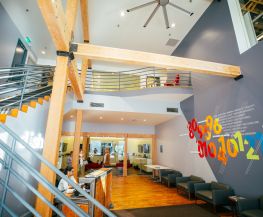 Information Technology • News + Entertainment
This is a story of redefining pay-TV. Sling TV is the industry's first live streaming app, designed to serve those whose entertainment needs have not been met by cable. Sling TV shows you love without the pain of long-term contracts, installation and bloated bills. No catch. No kidding. Join Sling TV as we #TakeBackTV.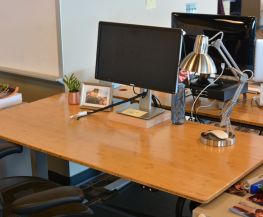 We exist to build software that doesn't just manage ministry, but maximizes it. At Church Community Builder, we don't just believe everyone should belong, we build software because we believe everyone COULD belong. We are passionately pursuing a world where the local Church is a place for people to be fully known and fully loved.
Colorado Springs
Location