Job Training & Conferences, Some Meals Provided, Maria DB, MongoDB, TensorFlow, 10M-20M amount, 51 - 200 employees
3 Companies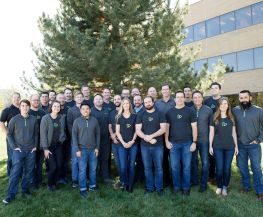 PlayerLync is a modern learning software that integrates mobility, digital forms, content distribution, and daily performance management into a single solution that helps operational teams deliver exceptional customer experiences. PlayerLync is transforming the way companies manage their learning and operational performance.
Greenwood Village
Location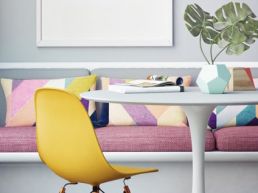 Pana is the first corporate travel platform exclusively for world-class guest trips, including on-site interviews, customer visits, internships and more.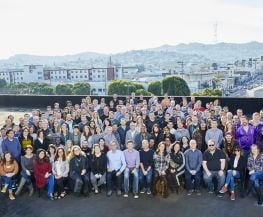 Several companies are quickly adopting subscription business models. Yet, recurring billing is extremely painful and complex for companies to manage internally. Our platform provides critical infrastructure, tools & business analytics to manage and scale recurring revenue and subscription billing operations while optimizing transaction processing.