Security, Travel, Job Training & Conferences, Generous Parental Leave, Maria DB, MongoDB, Sails.js, Hardware, Life Insurance
3 Companies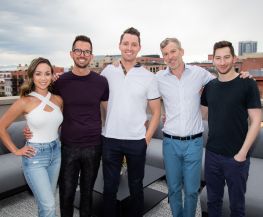 Founded in 2017 by Nicholas Pardon, email entrepreneur and expert brand builder, Inboxlab quickly established itself as a trailblazer in the email publishing industry. We are champions of building exceptional brands across a variety of interest categories that deliver inspirational and educational content to the inbox.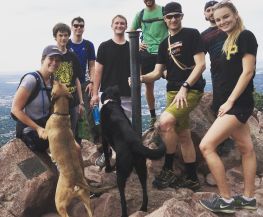 Cloud • Information Technology
JumpCloud's Directory-as-a-Service® centralizes and simplifies identity management. Give your users one set of credentials to securely access their systems, apps, networks, and file servers – regardless of platform, protocol, provider, or location. We live by our core values which are: Build Connections Think Big 1% Better Every Day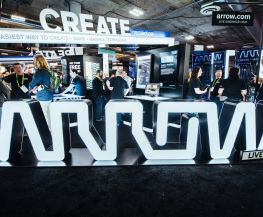 A Fortune 500 company with 20,100 employees worldwide, Arrow guides innovation forward for over 200,000 leading technology manufacturers and service providers. With 2018 sales of $30 billion, Arrow develops technology solutions that improve business and daily life. Arrow.com is the easiest place for innovators to create, make and manage technology.