Machine Learning, Job Training & Conferences, Maria DB, MongoDB, AngularJS, Ember.js, Relocation Assistance, Insurance
3 Companies

Colorado Springs-based Bluestaq is a technology company developing transformative enterprise systems, securing disparate data using state-of-the-art practices and the latest technologies, enabling streamlined global operations through modern Artificial Intelligence and Machine Learning based analytics.
Colorado Springs
Location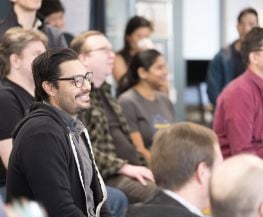 Artificial Intelligence • Big Data
At HouseCanary, we're using data and analytics to predict the future of US residential real estate. Our goal is to help people make better decisions by offering innovative and unparalleled insights. HouseCanary's platform accurately forecasts values 36 months into the future for four million residential blocks and more than 100 million properties.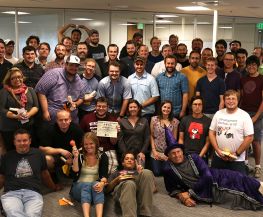 Vertafore is an award-winning and leading provider of software for the insurance industry. Our solutions boost productivity, lower costs and help agents and carriers grow their businesses. We respect and value our team, and we look to bring the best talent together to make our future even stronger.